Qtrade is on a simple mission. Help everyone invest with confidence.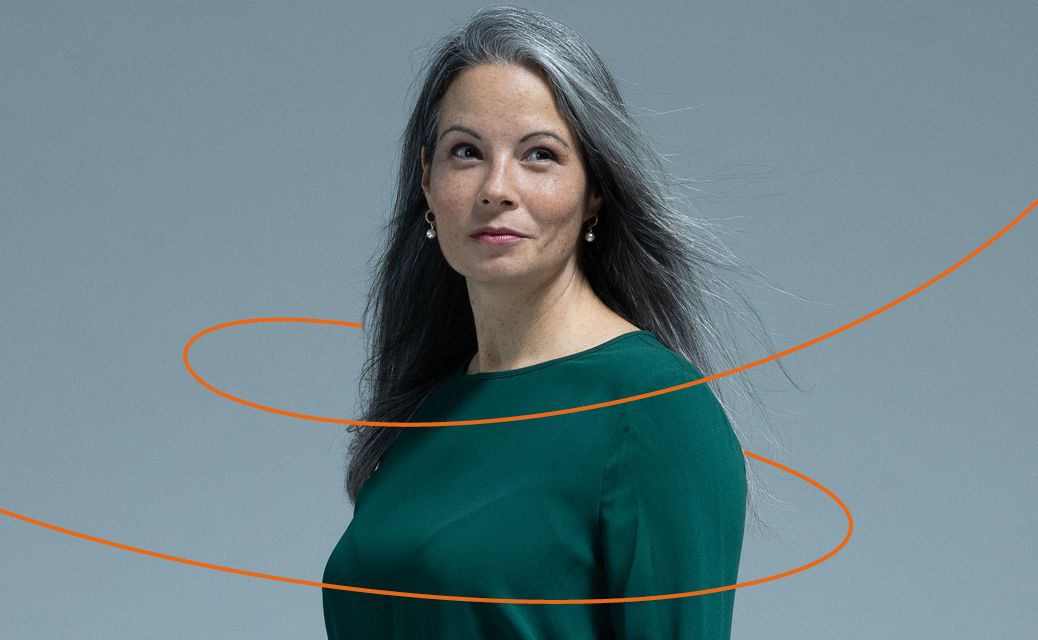 The Qtrade Guided Portfolios story
We launched as VirtualWealth in 2017 with a novel idea – what if we helped investors who didn't want to spend their time investing?
With our direct investing platform, we were great at helping the market watchers, the quarterly report readers, and the day traders, but we knew there were others who weren't so keen to take on investing themselves. Some Canadians didn't fit into the existing model and others simply didn't know where to start.  But we firmly believed that every Canadian deserved to have access to professional investment management that could help them meet their financial goals.
We started putting the pieces together. Leveraging our decades of experience building an award-winning online trading platform, collecting experts from across our Aviso Wealth family, plus our network of national partners and credit unions made a perfect mix. By combining our strengths, we knew we could instill even the most reluctant investors with confidence.
Now we are Qtrade Guided Portfolios, and we are proud to offer something deceptively simple: an investing service that is built for those who prefer a hands-off approach. An automated solution that provides all the benefits of a professionally managed portfolio with none of the maintenance. 
Ready to take the first step in your investing journey?