Write your own future.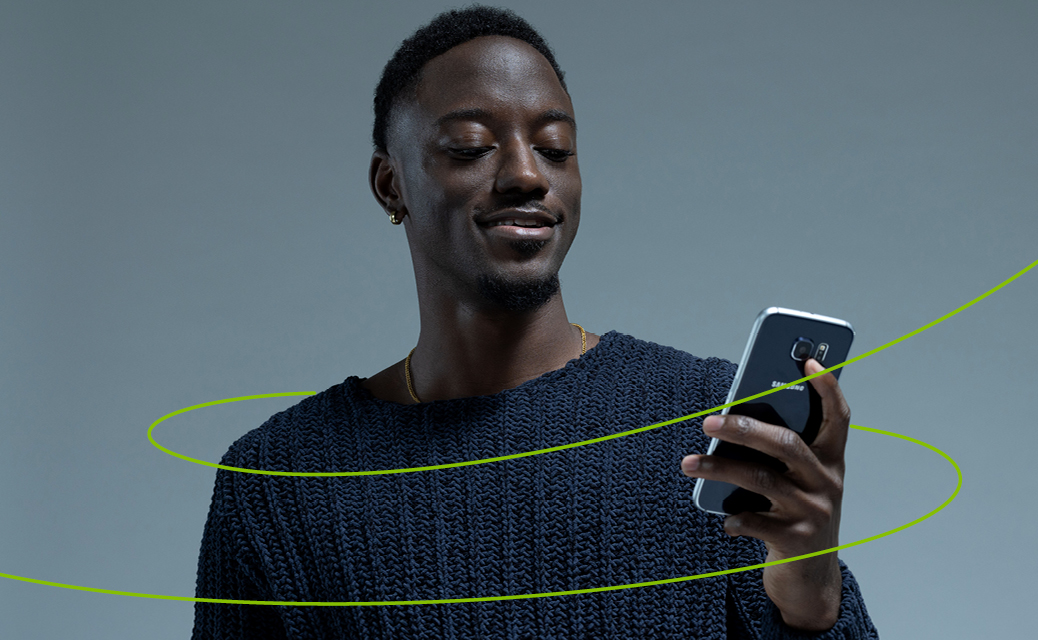 If you ask anyone at Qtrade Guided Portfolios what their job is, they will answer "To build investor confidence." That's because we believe everyone should be confident in the ability to reach their goals, and we think of "confidence" in three parts:

Confidence of knowledge
 
Knowing that we have built the right portfolio for you based on a detailed questionnaire that helps us understand your risk tolerance, financial goals and values.

Confidence in the click
 
Confidence that once you've made that last click, we handle the rest with ongoing portfolio monitoring, quarterly rebalancing and optimizing to ensure it meets your needs as markets change.

Confidence in the relationship
 
We're here to help you every step of the way – whether you need help opening a new account, transferring funds, or sorting out any issue you encounter along the way.
"Write Your Own Future" invites everyone to become an investor, whether you're a "market-savvy do-it-yourselfer" or more of "a-set-it-and-forget-it saver", who needs a guide. Qtrade Guided Portfolios is the automated investing service that understands what motivates and satisfies you. We think of it as the human approach, and it's what makes Qtrade "a confidence building machine."