The custom portfolio builder that lets you invest with confidence.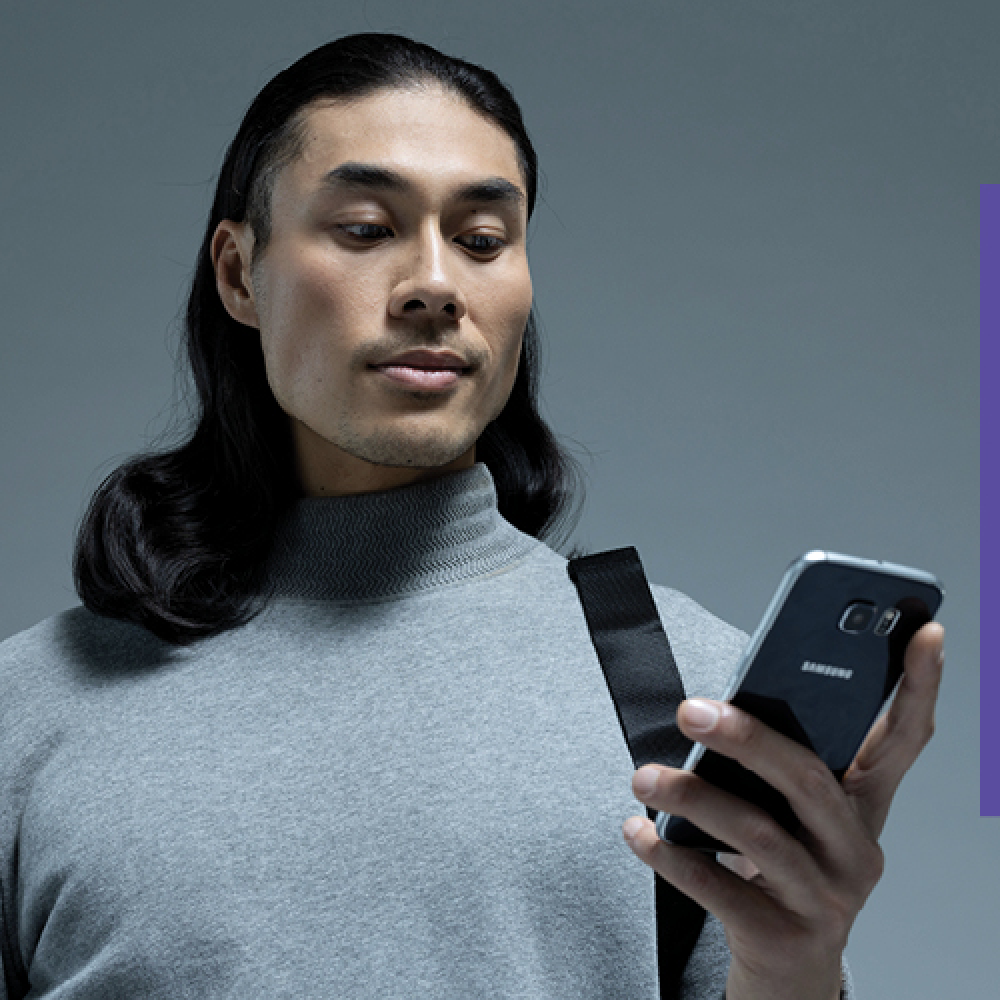 Why Qtrade Guided Portfolios?
It should be easy to build a low-cost investment portfolio that's customized to your financial goals and matches your values.
That's how you Write Your Own Future.
That's what it's like investing with Qtrade.
Bring us your dreams and plans for the future.
We'll give you a professionally managed portfolio, so that you can invest your money, not your time.
---

Confidence of knowledge
 
Knowing that we have built the right portfolio for you based on a detailed questionnaire that helps us understand your risk tolerance, financial goals and values.

Confidence in the click
 
Confidence that once you've made that last click, we handle the rest with ongoing portfolio monitoring, quarterly rebalancing and optimizing to ensure it meets your needs as markets change.

Confidence in the relationship
 
We're here to help you every step of the way – whether you need help opening a new account, transferring funds, or sorting out any issue you encounter along the way.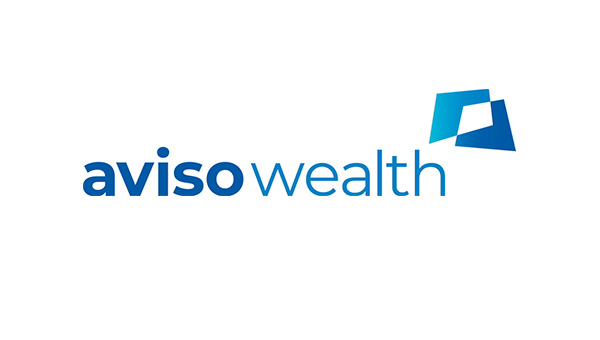 Backed by Strength
Qtrade Guided Portfolios & Qtrade Direct Investing is owned by Aviso Wealth, one of Canada's largest independent wealth management firms, which is entrusted with over $105 billion of investment assets on behalf of over 580,000 clients and 300 partners from coast to coast.
Ready to take the first step in your investing journey?