A custom portfolio to help build a better future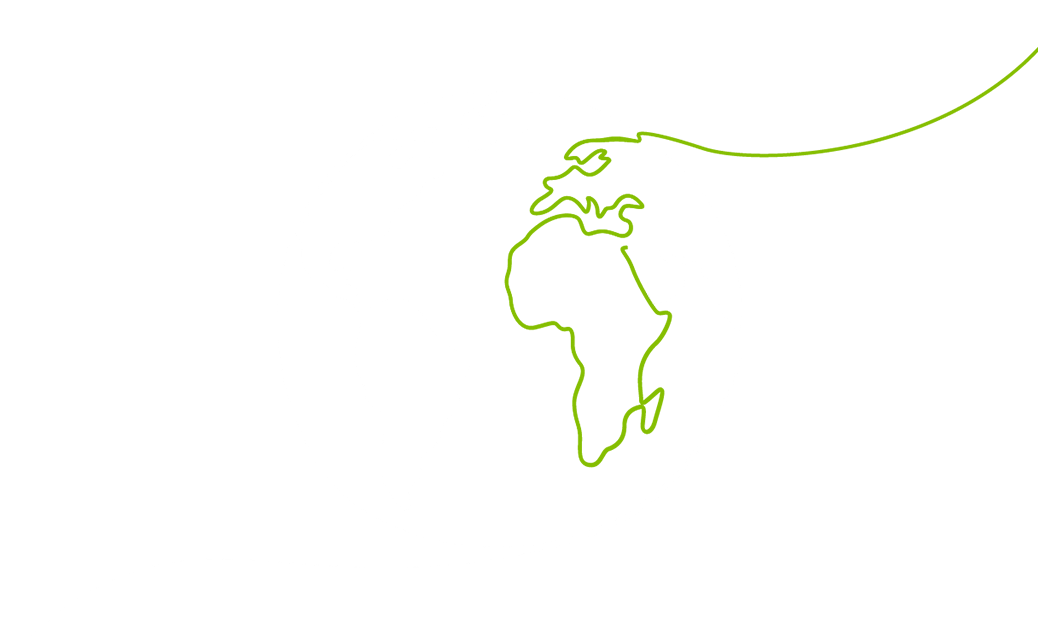 What is Responsible Investing?
Responsible Investing (RI) incorporates an analysis of a company's environmental, social and governance (ESG) performance into the investment decision-making process. It enables fund managers to create investment portfolios that provide sustainable value and reduced risk.

Our active approach to Responsible Investing
We know that Canadians interested in Responsible Investing may not be confident in their ability to pick the right funds to help make a real impact. By taking an active approach to responsible investing, you can be confident that the team behind Qtrade Guided Portfolios is researching, screening and selecting asset managers that are just as interested in making an impact as you are. Even though your portfolio is handled by a robo-advisor, it is still backed by active investment management teams that incorporate an environmental, social and governance analysis into the investment decision-making process when building your portfolio.
The building blocks of our RI Portfolios
Our RI Portfolios are created in partnership with our sister company NEI Investments. An independent leader in responsible investing for over 30 years, NEI seeks to partner with global money managers who bringing their world-class responsible investing expertise.
NEI Canadian Bond Fund
NEI U.S. Equity RS Fund
NEI Global Total Return Bond Fund
NEI International Equity RS Fund
NEI Canadian Equity RS Fund
The cost of our RI Portfolios
At Qtrade Guided Portfolios, traditional and Responsible Investing options we strive to keep investing costs low whether you prefer to focus on responsible investing or a traditional approach. Both the standard guided portfolio and RI guided portfolio have the same low quarterly management fee. You won't pay any management fees in your first calendar quarter and if you've got multiple family members in your household with Qtrade Guided Portfolios, we will group all the accounts to ensure you always get the lowest possible rate.
The Management Expense Ratio (MER) fees for the underlying funds ranges from 0.72%-0.96%. For more details, visit our Pricing page.
You can build a Qtrade Guided Portfolio with any amount
plus getting started is fast and easy!
Complete the simple goal-based questionnaire.
Open and fund your account within minutes
Start investing in your new portfolio.