VirtualWealth is now Qtrade Guided Portfolios. It's the same great platform, just a refreshed look and new name.
Qtrade is here to guide you on your investing journey.
With Qtrade Guided Portfolios' professional expertise and technology, you can be confident that we are working together to build your dreams.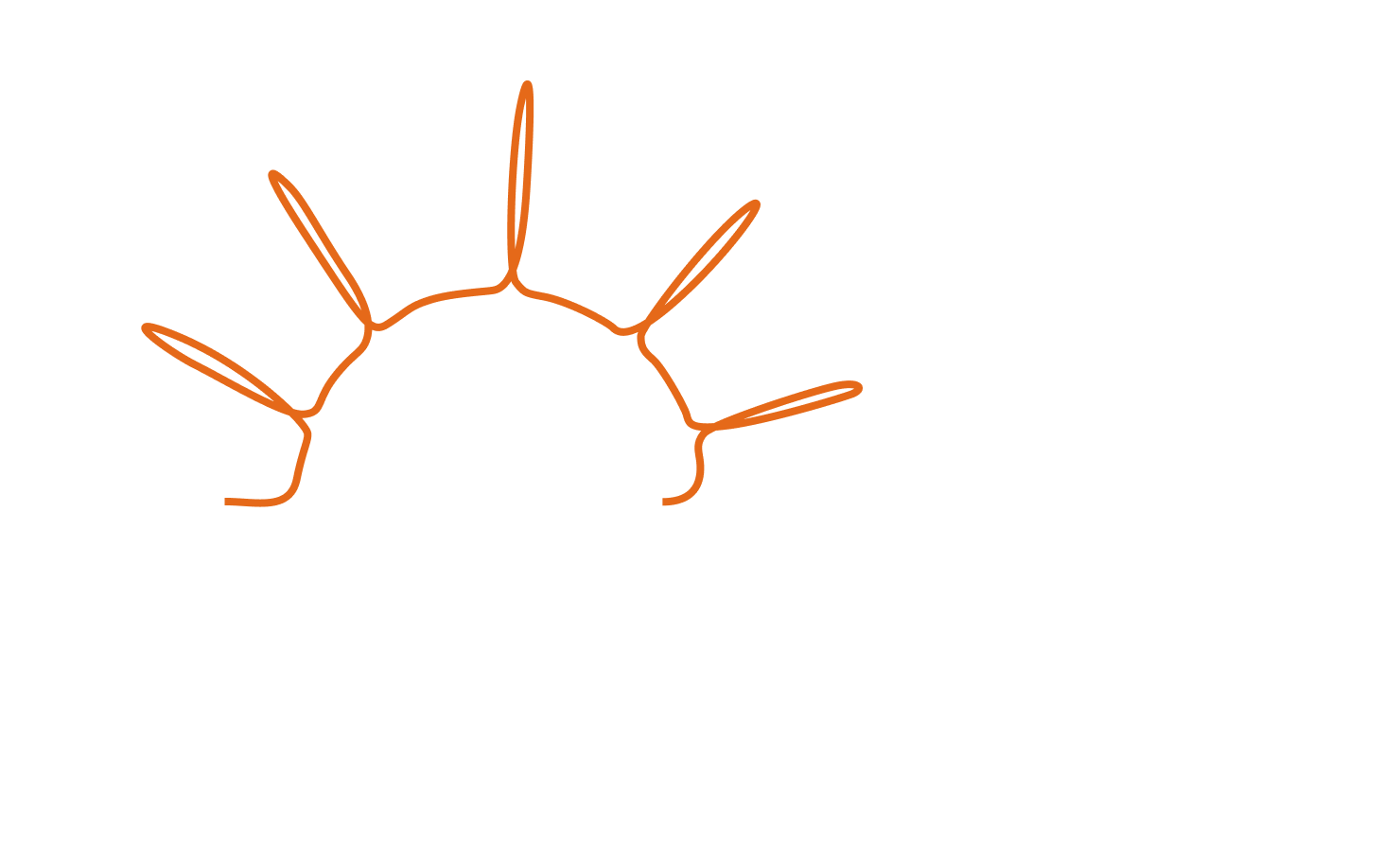 Qtrade Guided Portfolios gives you:

A professionally designed investment portfolio suited to your financial goals.

A fully automated service you don't need to monitor or manage.

Continuous oversight with regular portfolio re-balancing by our team of experts.

A friendly client support team you can count on when you need them.
Start your investing journey with Qtrade Guided Portfolios today with three simple steps:
Complete the simple goal-based questionnaire.
Open and fund your account within minutes
Start investing in your new portfolio.
Qtrade Guided Portfolios allows you to invest your money, not your time.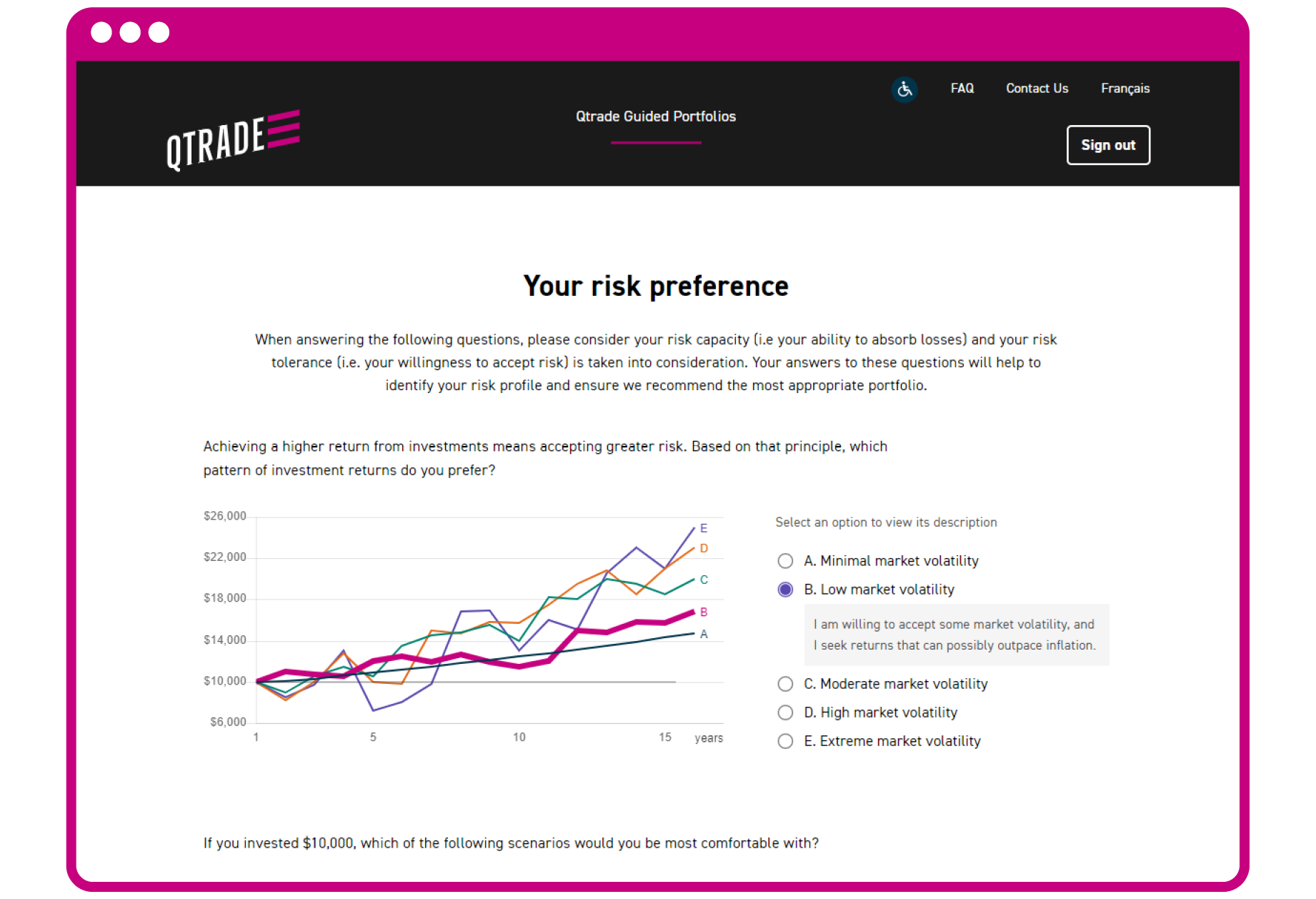 A simple and seamless onboarding experience
Using a simple questionnaire, Qtrade Guided Portfolios puts together a diversified investment portfolio based on your goals, timeline and risk tolerance.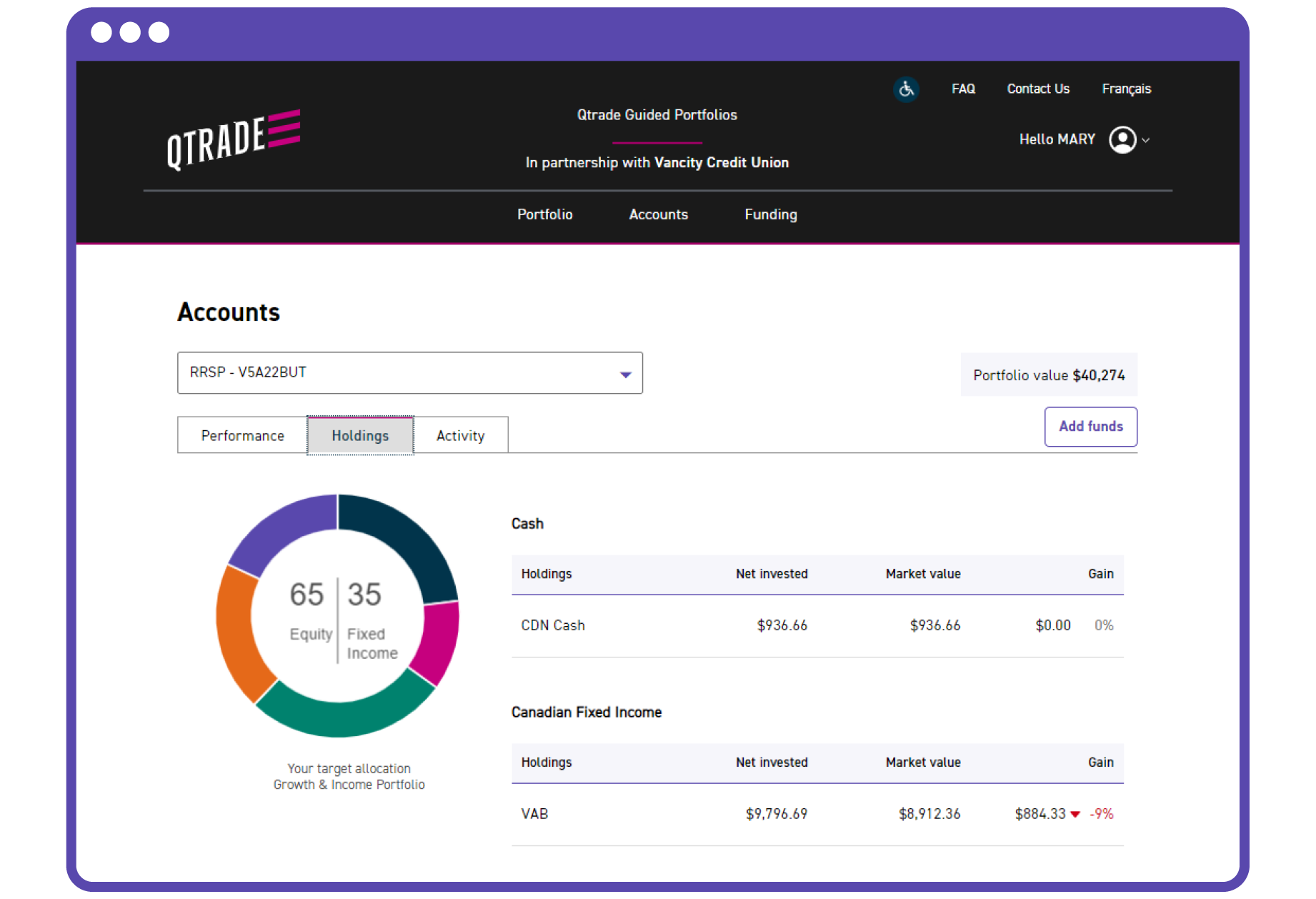 Building a custom low-cost portfolio
Your portfolio is constructed using a mix of Canadian, U.S. and global stocks and bonds using a hand-picked selection of low-cost funds.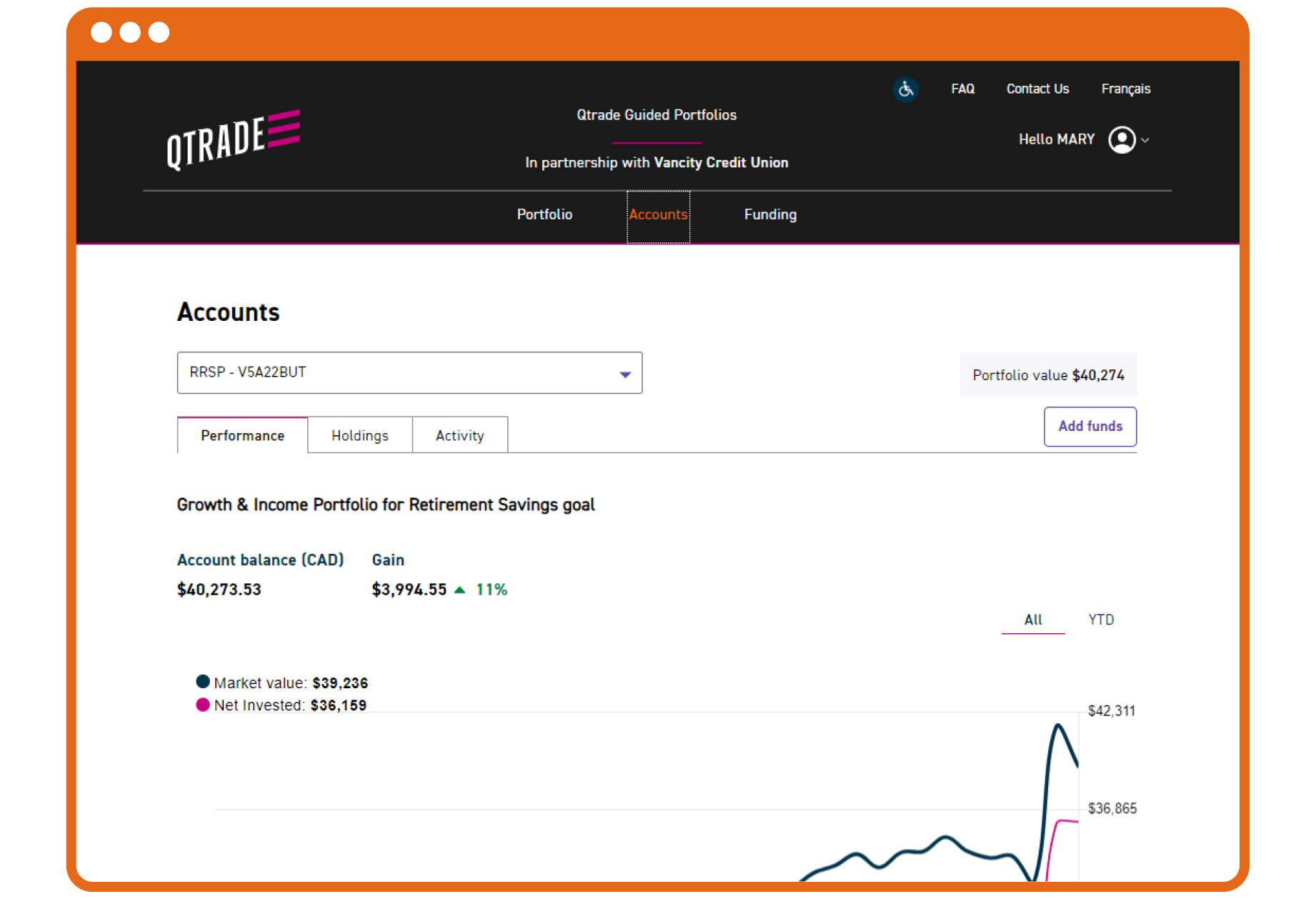 Keep more of your money invested
With Qtrade Guided Portfolios you pay a low fee, with no trading costs or commissions, so more of your money stays invested toward reaching your goals.
With Qtrade as your guide,
you can take your first step with confidence.