Even with a guide, your investment journey is better with knowledge.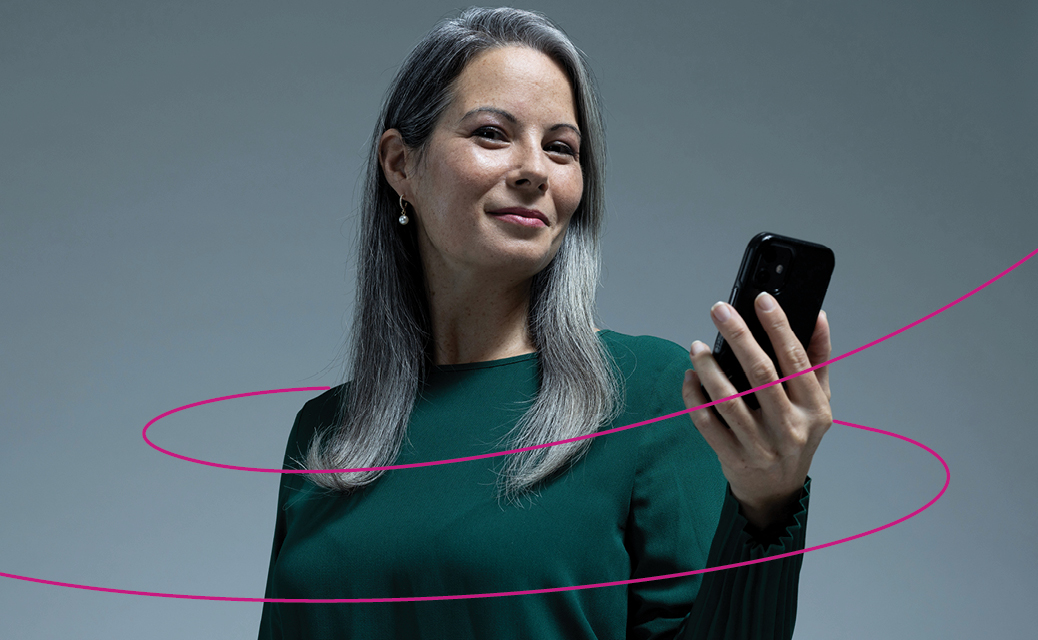 Increase your understanding to build confidence
It's helpful to understand the ins-and-outs of investing lingo, even if you aren't actively managing your portfolio. As you understand more about investing, you'll become even more confident in the portfolio built for you.  Here are some articles to help get you started.